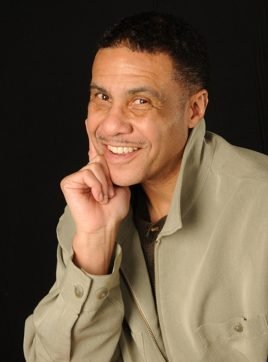 He was here 1 month ago
62 years old, Cancer,
Cleveland, USA
I have been in the truth for about two years. I am a college graduate and a retired educator. I spent a great deal of time doing volunteer work at my local library and working with a small group of people to start an African American Historical Society. I am a great believer in reading and research because I do not just take anyone's word. When I am not reading and writing I am exercising and listening to jazz.
Wish to meet:— Woman
Preferred age:— 41-50
— 51-60

Purpose of dating:
Friendship
Ethnicity (Tribe of Israel):
Judah
Height:
6 ft (182-184 cm)
Weight:
71-80 kg
Build:
Regular
Hair color:
Black
Hair length:
Short
Relationship:
I am married Looking for an Additional Wife (Men Only)
Drinker:
Drink on holidays
Food and Drink:
— A visit to restaurants
— wine tasting

Education:
High level
Occupation:
Self-employed
Languages spoken:
— English

Children:
Yes, we live apart
Place of residence:
Live alone in my house
What excites me:— Clothes
— Family
— Culture

Activities:— Boat sailing
Arts and Entertainment:— Crime dramas
— Historical novels
— Mystery
— Thrillers
— Westerners
Traveling and Tours:— camping
— Weekends
Music:— Classical music
— Jazz
— rhythmic
— rock